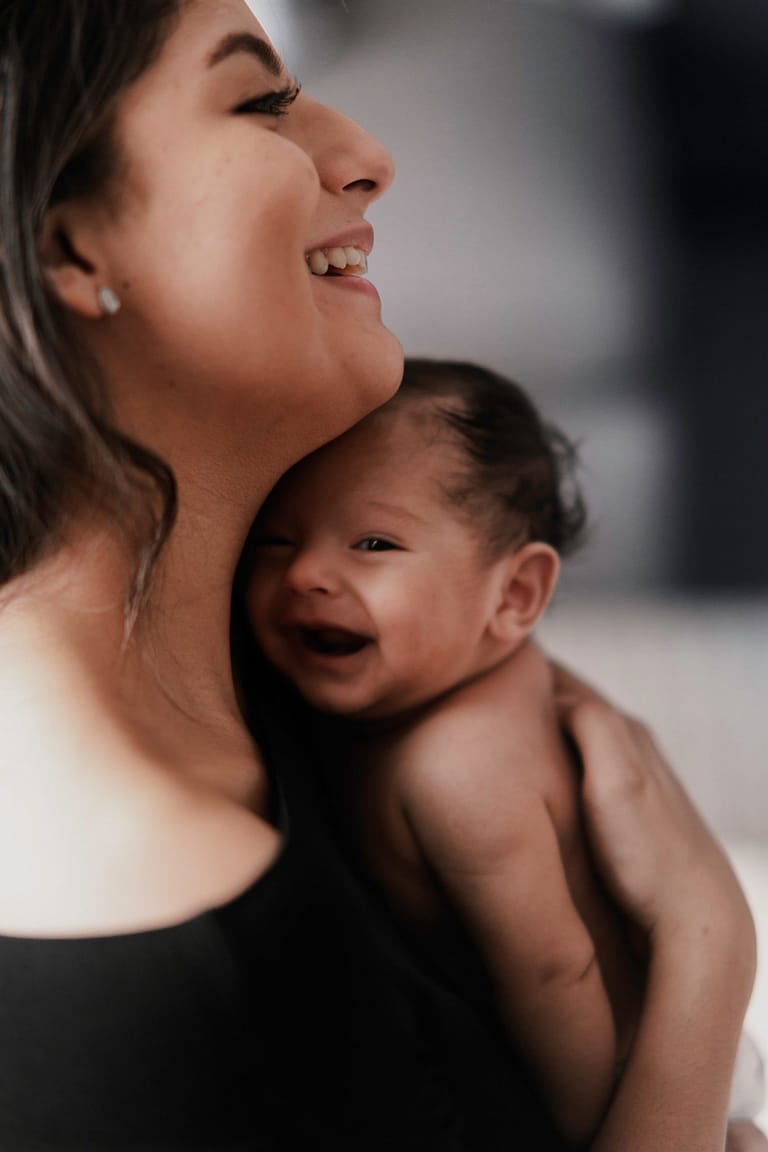 From the moment we learn about having our little ones, we imagine looking into their eyes for the first time, seeing their first little smile, and being the best moms for them.
But what happens when we don't know what we should do, or where to turn for the help we need? Enter stress and anxiety, right?
We want to put your mind at ease. As trained and highly experienced doulas, we've taught and supported thousands of women so they could have the beautiful experience they deserve. We can do the same for you, too.