Your personal doula team.
Making the Bay Area a better place one family at a time.
"We believe when moms are empowered with support, they are at their best for themselves and their family."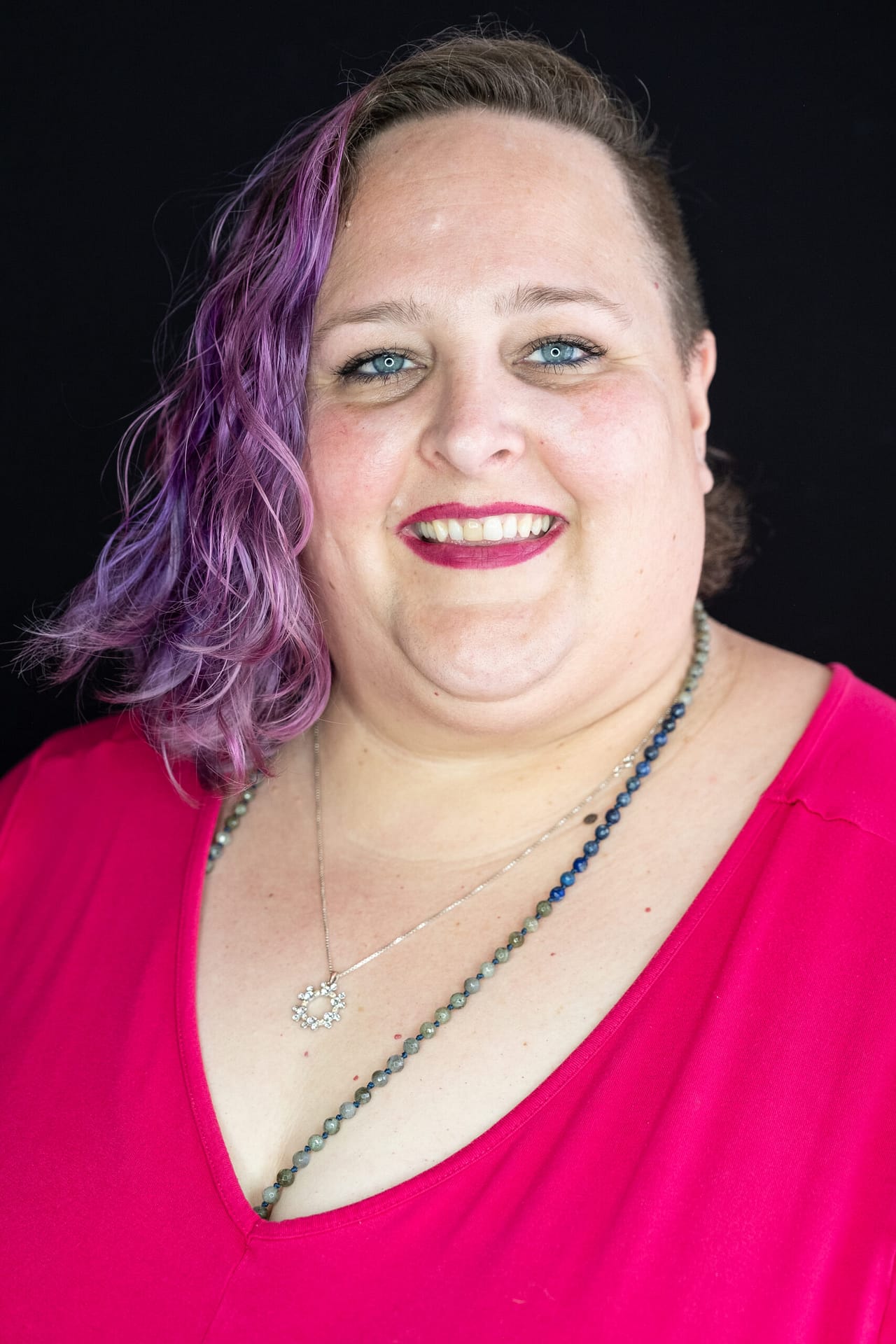 Hi! I'm Brittany and we're your Stork & Sprout team.
We know you only want the best for you and your family. With more than 30 years of combined experience, we've supported and empowered thousands of women through the numerous complexities and emotional overwhelm before, during and after childbirth… if you and your family are experiencing stress, we can positively help.
We love everything about our work, but we're most excited in guiding parents so they have the experience they've always wanted. We'd be honored to serve you, too!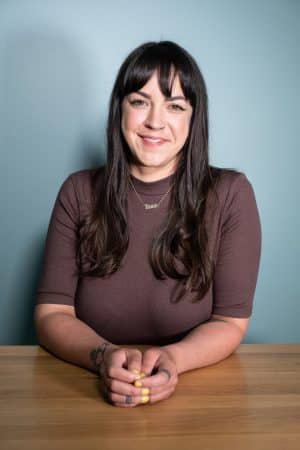 Roisin - Birth Doula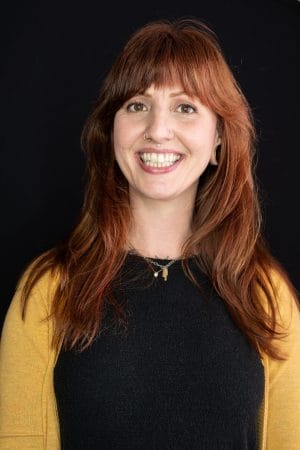 Katie - Birth Doula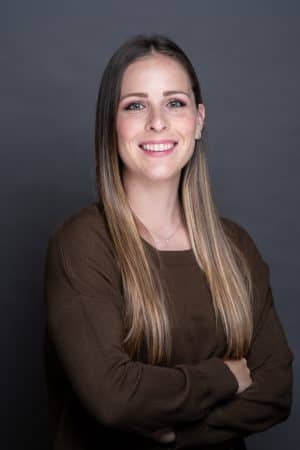 Madeline - Birth Doula
Anna - Birth Doula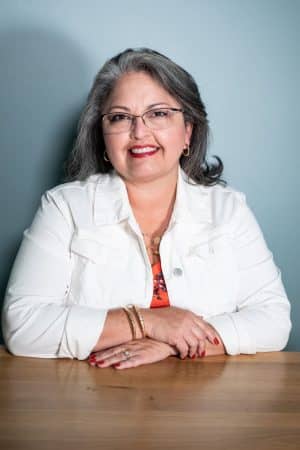 Michele - Postpartum Doula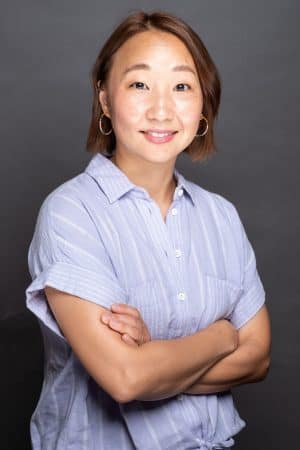 Yasmin - Postpartum Doula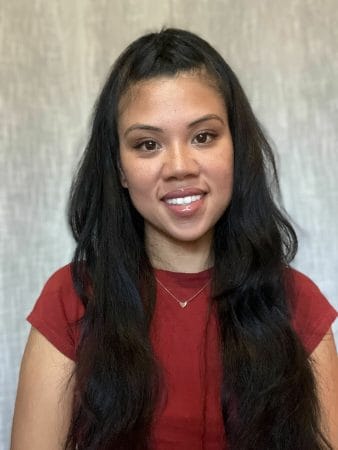 Joy - Postpartum Doula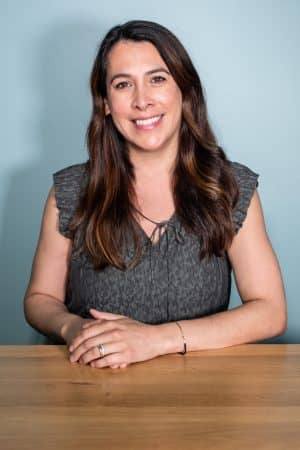 Eliza - Postpartum Doula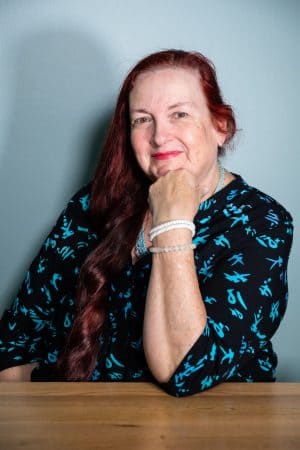 Anne Marie - Postpartum Doula
Emma - Postpartum Doula
"Stork & Sprout helped me achieve the birth I've always wanted!"
Abby D.
⭐⭐⭐⭐⭐
"Each member of this team took their time prepping our minds with information, techniques, and strategies that turned out to be crucial to our positive birth experience."
Jessica G.
⭐⭐⭐⭐⭐
"They are absolutely amazing and helped make my birth process beautiful before, during, and after."
Kristin T.
⭐⭐⭐⭐⭐
we understand how helpless it feels when you don't know what's best for you and your baby. If we had support, everything would be so much easier.
we believe you should have the knowledge and support you need to have peace of mind. Rather than "toughing it out," we believe with us on your side you can: